10+ years' experience in delivering financial solutions to over 10k+ clients in Ghana. At Forms Capital we have various kinds of financial solutions and investments with competitive interest rate, while at the same time investing in processes and systems that allow us to be responsive and quickest in meeting the needs of customers in our chosen market space.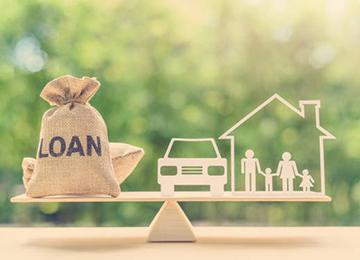 Our loans are tailored to meet the needs of employees of both Public and Private Organizations, SME's and businesses .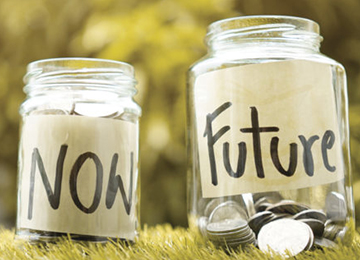 Our Fixed Deposit returns high interest rates above Government of Ghana Treasury Bill rates; and are negotiable depending on the amount placed.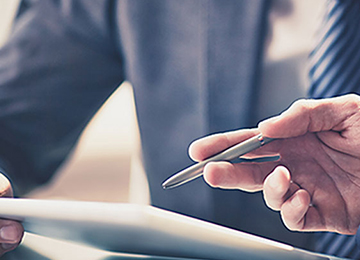 Forms Capital Limited's dedicated Corporate Finance strategic business unit focuses on providing advisory services in relation to capital raising, financial and corporate restructuring, business strategy and development. .


Why Choose Us
Our services drive more

customers.
10+ Years of Delivering Financial Solutions
Convenient 24/7 Digital Self-service. Zero Charges.
Our Business Model Guarantees the Security and Easy Cash out of your Funds.
Tailored Innovative and Competitive Products and Services.
Licensed and Regulated by the Bank of Ghana.
Member of Ghana Deposit Protection Corporations(GDPC).
Member of Association of Finance Houses.