Who We Are
We are Specialist in
Financial Services.
Forms Capital Limited (FCL) is a regulated specialized deposit-taking institution (SDI), specializing in personal finance loans, business loans, receivables-backed financing, investment and savings products, tailored to the needs of individuals, government workers, business owners, traders and SMEs. FCL also provides corporate development and advisory services targeted at corporate and institutional (public sector) clients across key sectors of the economy. FCL is a wholly owned Ghanaian Company and part of a group of diversified multi-disciplinary companies with business activities spanning media, technology, infrastructure development, real estate, logistics supply and project management. The Group has over the past years successfully initiated and executed over USD 3billion investments in Infrastructure Development and Equity Investments in Ghana and selected West African countries.
Our Core Values
FAIRNESS
INTEGRITY
DEDICATION
EXCELLENCE
PERSISTENCE
CUSTOMER FOCUSED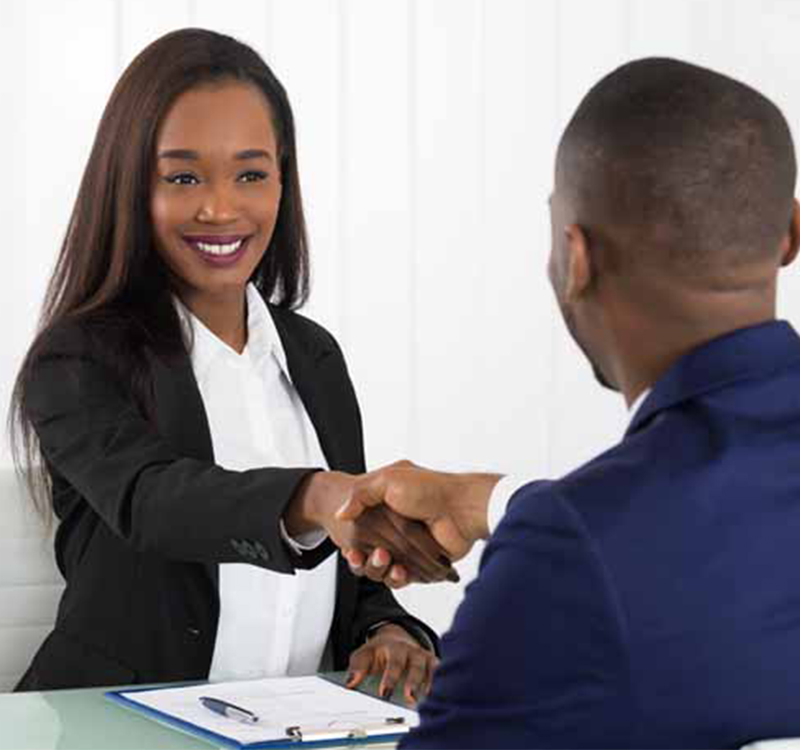 Capital Raising
Financial & Corporate Restructuring
Business Strategy & Investment Development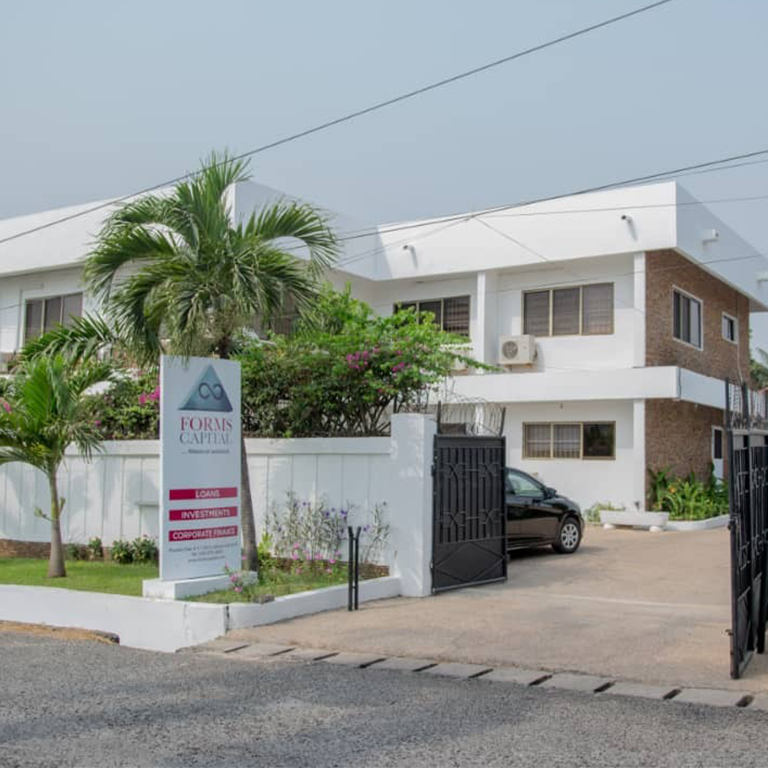 Our Mission
To provide responsive financial solutions to our customers in a professional, dedicated and efficient manner, thereby creating sustainable wealth for all stakeholders.
Our Vision
To become a world class financial solutions provider of choice in our chosen market.
This for us means becoming the go-to finance house and attaining a minimum of top five status in all aspects of financial services business in Ghana – service delivery, corporate citizenship, governance and financial soundness.